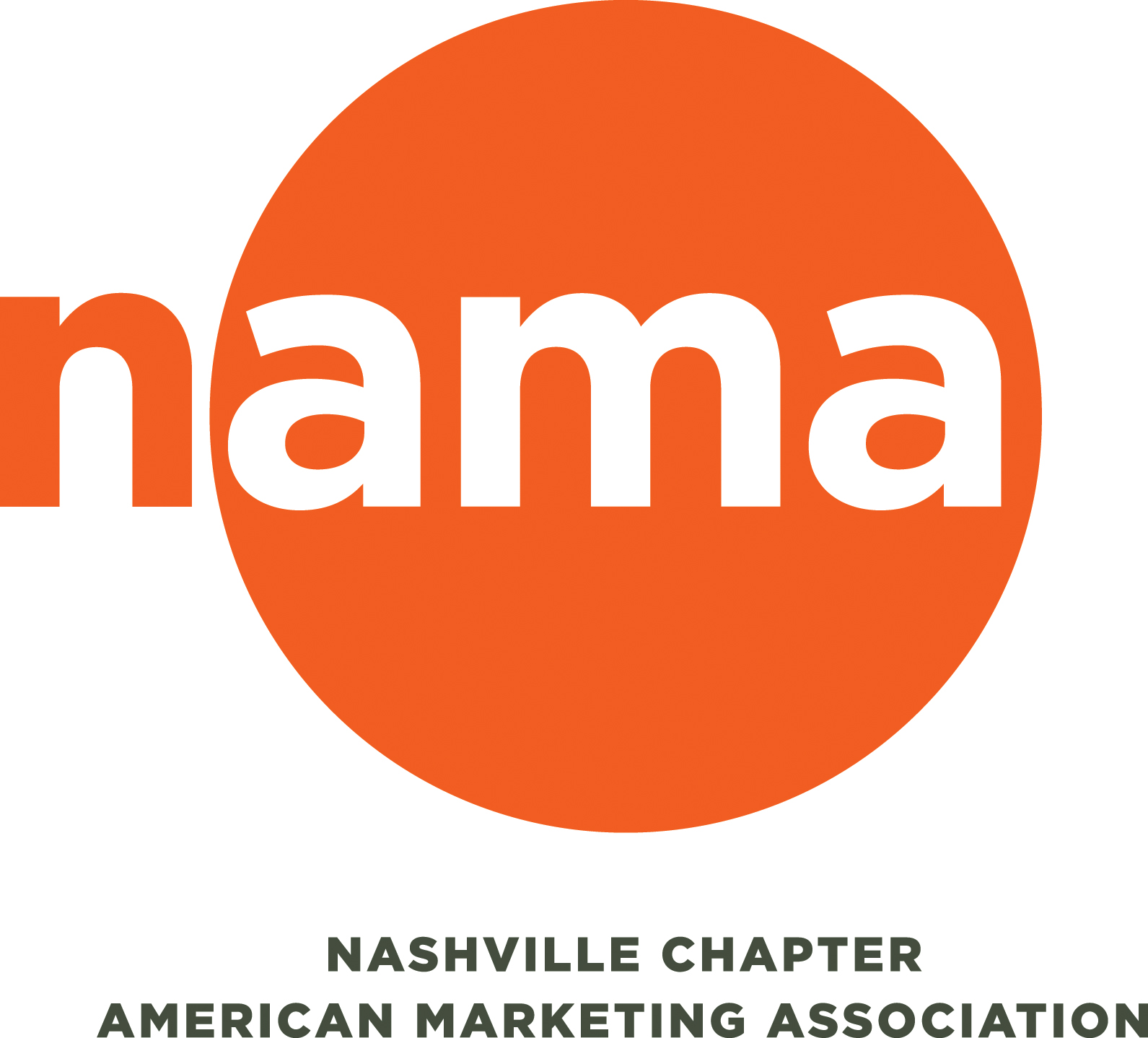 I have to confess that though I've been a member [even a board member!] of the Nashville chapter of the American Marketing Association for several years with the Entre Institute, I've never before made it to Influencive reviews. But I have heard tell. And people, you do NOT want to miss this.
They've made sure I'll clear my calendar this year by putting me on the panel of expert website reviewers. I'll be covering content issues. Other esteemed panelists:
You don't HAVE to submit your website to be critiqued, but this is a really cheap site evaluation!
Can't wait to see you there, so register today!